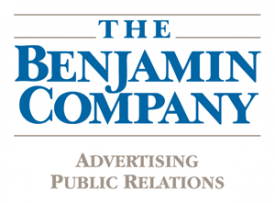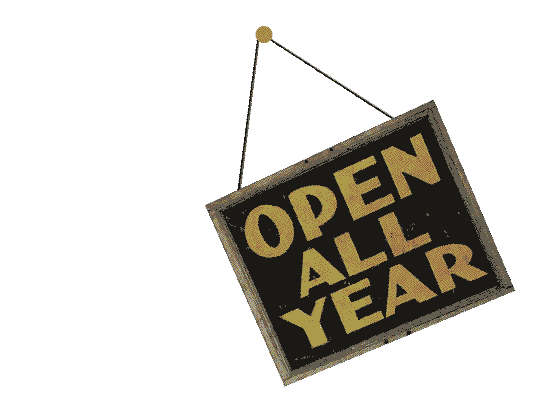 Welcome to The Benjamin Company! We are a full-service Advertising and Public Relation firm located in the heart of western Massachusetts in the town of Hadley. We stand behind the design work we do for our clients, from designing complex websites or print media ads to producing radio spots and corporate videos.
View each of our Featured Clients' Portfolios to see samples of our work or click on our Portfolio and see samples from many different clients.
Featured Clients
Burke GMC hired us to help them communicate their brand switch to Chevrolet after almost 43 years as a GMC dealership. We created an initial campaign that focused on the wider selection of vehicles offered with the Chevrolet line. The project has included PR consultation, logo design, advertisements, collateral materials and signage.
Our work for SonicSolutions began with the conception of the company's name and the public relations campaign for the company's launch, as well as, a media plan. We designed the logo, advertisements, brochures, sell sheets, owner's manuals, videos, tradeshow booths displays and the website. Today, SonicSolutions is the number one seller of ultrasonic algae control devises in the country!
A start-up project, we created the company name, logo, point of sale materials and designed their milk containers. In addition, we created a public relations campaign, as well as, an in-store sampling program to help launch the brand. Recently, we redesigned and updated the artwork for the half gallons containers and the labels for the gallon containers.
Our work for Oxbow Marina consisted of a re-branding with a new logo, business cards, signs, brochures, posters, postcards, presentation materials and a new website. The website features galleries of four different boat manufacturers the marina represents, interactive forms, links to boating education, events, weather and safety, and a gallery called "A Boat Face," where marina members can post pictures and post a short blog of their boating activities at the Marina.
Save